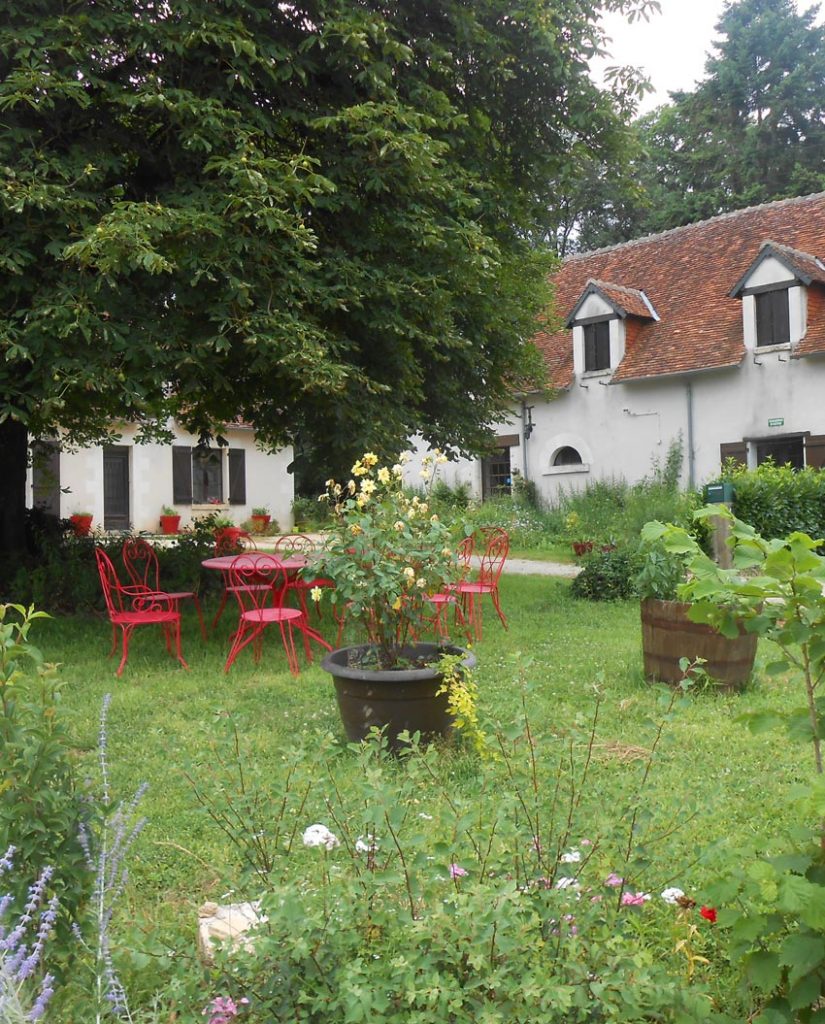 La Ferme des Bordes : A charming guesthouse with traditional style.
Welcome to La Ferme des Bordes, a 19th-century farmhouse which has been completely renovated. Oozing with history, it's the ideal place to getaway for a holiday. Discover this unique experience.
In the heart of the Touraine region
Welcome to La Ferme des Bordes, a guesthouse in Pontlevoy in the heart of the Loire Valley
La Ferme des Bordes is in the heart of the Loire Valley, a region steeped in French history not far from the legendary LoireValley chateaux. Enjoy the peace in this quiet area, far from the hubbub of the city. Take a break in this enchanting and cosy establishment with traditional charm. Discover the many local attractions and beautiful surrounding nature. Explore the rich history of the area which abounds with stunning monuments. Visit the legendary castles which lived through turning points in history or explore the many natural sites in this sumptuous setting.
La Ferme des Bordes is the ideal base for visiting the surrounding towns abound with history such as Blois and its famous castle, not to mention the mythical Cheverny, Chenonceau and Chambord castles. Nature lovers must visit Chaumont-sur-Loire and its famous garden festival and the royal castle of Amboise and Clos Lucé. Children are mesmerised by the unqiue Beauval zoo, ranked in the top five zoos in the world.
Discover our five guest rooms
Enjoy a special experience in one of our five rooms. Check out the five completely different atmospheres and enjoy a unique experience during each stay.
Tourist tax of 0.66€ per person per night
€100.00/night B&B
Double rooms
Les Fleurs or Les Bouquets 2 people with private bathroom and toilet
Our stunning double rooms for two people each have double beds with private bathroom and toilet. The first has floral motifs in hues of pink and purple for a peaceful atmosphere. The other is more colourful, in shades of orange. Both are cosy cocoons where couples can retreat from the world to getaway from it all.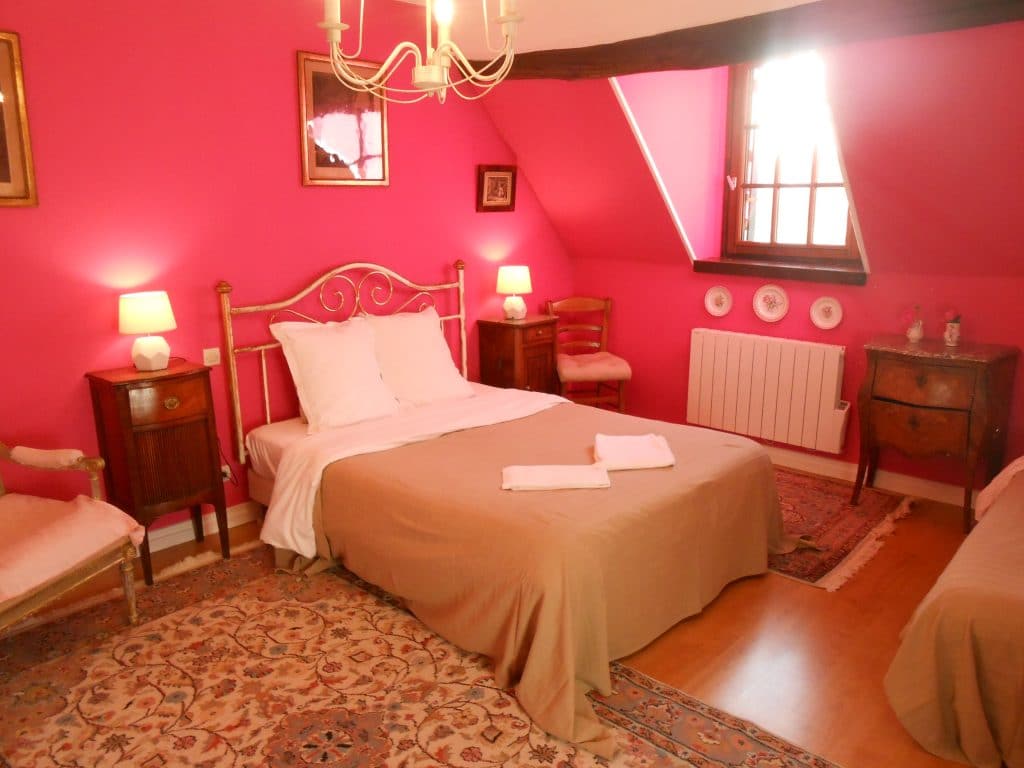 From 86,00€ /night + breakfast included
Triple room
Les Gravures 3 people – 1 double bed and 1 single bed Private bathroom and toilet
Les Gravures accommodates has a double and single bed for up to 3 people with a private bathroom and toilet. The decoration in warm colours is ideal for couples with one child.
From 90,00€ /night + breakfast included
Family room
Les P'tits pêcheurs or Les Couleurs 4 persons – Private bathroom and toilet 90,00€ /night for 2 persons 110,00€ /night for 3 persons 132,00€ /night for 4 persons
A true family room, Les P'tits pêcheurs accommodates up to four people with a private bathroom and toilet. With a double bed and two single beds, it is ideal for couples with two children who want to visit the seaside during their stay. Les Couleurs has two adjoining rooms, one with a double bed, the other with two single beds with a colourful decor.
For bookings with Wonderbox or other gift boxes, please contact us by phone..
Meals: home-made cuisine
Savour home-made dishes prepared with fresh products and attentive service. We serve local specialities such as the infamous goat cheese, with excellent wine from nearby vineyards. Your taste buds will be tantalised by beautifully presented and tasty wares from the aperitif to dessert. Lovers of meat, cheese and good red wine will not be disappointed.
Our guests' satisfaction is our prioirity: we can adapt our menus for all allergies and intolerances so all our guests can enjoy their stay. Take a break, recharge your batteries and discover our magnificent area abound with well-kept secrets.
Prices: 34,00€ /person including drinks (17,00€ for children under 16 and 9,90€ for children under 12)
Practical information for your next stay in a bed and breakfast in Pontlevoy
Credit cards are accepted for payments.
Animals are not allowed.
The wifi network is available.
A parking lot is provided for customers.
The chateaux of the Loire Valley
Packages
Discover our all-inclusive packages for a peaceful stay in one of our beautiful rooms. You can include a delicious home-made meal and a hearty breakfast for a great start to your day.
Activities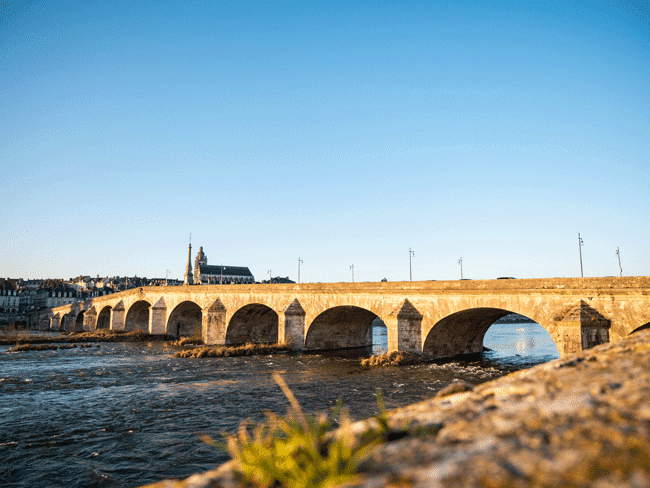 Treat yourselves to a two-night stay for four people including breakfast and visit the area's fabulous attractions. Get off on the right foot before heading out to explore the famous Beauval Zoo or visiting the different castles in the area. Get lost in Amboise or Blois for a day and discover their culture and history. We have everything you need for an unforgettable break.
Businesses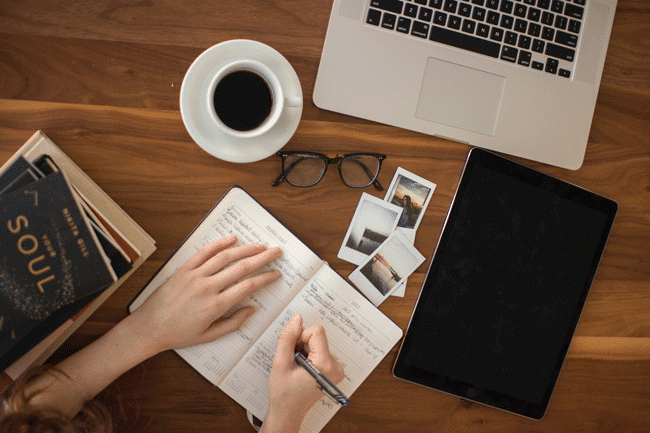 We also offer packages for professionals. Treat yourself to a night in a comfortable room in the countryside, far from the hubbub of the city. Enjoy a hearty breakfast before going back on the road with your batteries recharged. The evening meal can be booked in advance – have a seat and take a break for a few hours and savour our delicious home-made dishes.
Discover the Val-de-Loire region
Whatever your reason for visiting the region, you will be awestruck by the range and beauty of the attractions. Take time out to visit the sights and enjoy magnificent views.
The Loire Valley chateaux
For example, discover the châteaux of the Loire Valley. Steeped in history, each castle tells a different story about the great names who lived there and their architectural choices. These mesmerising gems of French history amaze with their beauty and majesty. The timeless Loire Valley châteaux take us travelling back through time to a bygone era for an immersive historical experience.
Beauval Zoo
This is the perfect base for visiting the magnificent Beauval Zoo, ranked in the top five zoos in the world. One of the region's must-see attractions. Discover pandas, giraffes, elephants and thousands of other species of animals. Check out these natural wonders up close while they are pampered by their loving caretakers. Take a trip to the four corners of the world in one day and discover an unrivalled range of species.
Discover also our partners for your next stays in bed and breakfast